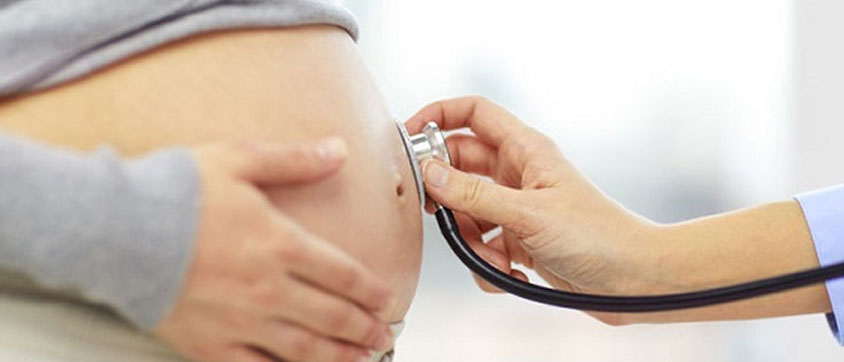 Anti Natal Care
Child birth is that the happiest moment for the mother as she is taking look after it since nine month.
Care during those nine months is known as Antenatal care. Good care during pregnancy is important for the health of the mother and therefore the development of the unborn baby. Pregnancy is a crucial time to develop healthy behaviors and parenting skills. Good ANC can also play a critical role in preparing a lady and her family for birth by establishing confidence between the woman and her health care.
Further antenatal visits may raise awareness about the necessity for care during delivery or give women and their families a familiarity with health facilities that enables them to seek help more efficiently during a crisis.
The care taken by herself and care to tend by the Ayurveda with timely observation is Garbhini Paricharya. According to Ayurvedic prospective Garbhini Paricharya or ante natal care include Aahara (dietary regimen), Vihara (daily activities and therapeutic procedure) & modifications in psychological behavior. Acharyas has described proper monthly dietary regimen to meet requirements of the pregnant women, behavior alterations to enhance spiritual & mental status and herbs medication & procedure to treat complication during pregnancy. Garbhini paricharya provides the needs of the growing fetus, the upkeep of maternal health, the strength and vitality required during delivery and for successful lactation.
Inadequate care during this point breaks a critical link within the continuum of care, and affects both women and babies:
Diet should be taken by pregnant woman helps the fetus to grow well. Pregnant woman should be very careful about the qualities of food which she is taking.
The social, family, and community context and beliefs affect health during pregnancy either positively or negatively. Some cultures promote special foods and rest for pregnant women, but in others, pregnancy isn't to be acknowledged. In such cases, nutritional deficiencies, particularly iron, protein, and certain vitamins may happen.
ANC saves the lives of mothers and babies not only by promoting and establishing healthiness before childbirth but also normal healthy delivery and helpful to the mother in post-natal period.
Finally, we propose practical actions to assist address key challenges in providing quality care to mothers and babies during the time of pregnancy.