Learn Ayurveda
with Apthasree
Apthasree Ayurveda is leading the movement to form a healthier world by making Ayurvedic studies accessible to all or any or any . With a mission to uphold the principles of Ayurveda to propagate health & well-being worldwide, Apthasree has delivered various Ayurvedic Training Programs. Apart from a further professional qualification, Ayurveda teaches you ways to adopt the proper Way of Living. This ancient wisdom has solutions for all of your problems whether its physical, mental or emotional. If you're a health & wellness enthusiast, please don't be late to check in for our well-crafted Ayurvedic programs. we've customized programs for wellness industry professionals, therapists, doctors, dieticians, managers, students && Ayurveda enthusiasts.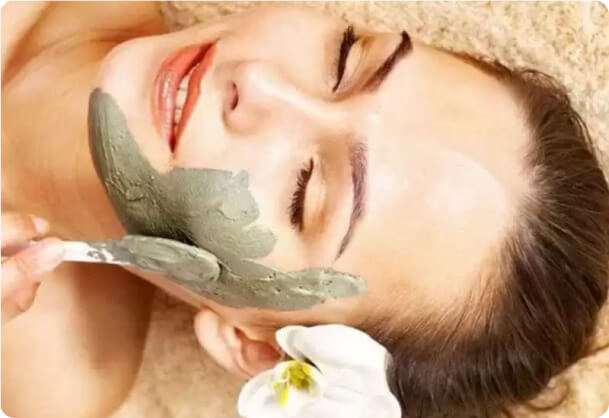 Course
overview
Ayurveda may be a complete solution for all the curing, rejuvenating and wonder aspects. There are certain remedies in Ayurveda to protect your skin, face, hair and fairness from possible health problems and external conditions. Apthasree aims to start out this Ayurvedic beauty therapy course with an intention of providing the precious knowledge of ayurvedic beauty aspects.
Syllabus
Introduction to Ayurvedic beauty care

Basic principles of ayurveda

Body Types(Analysis of prakruti)

Knowledge and analysis of prakruthi(Sareerika,manasika)

Swastha Lakshana
Face tratments
herbal cleanser

ayurvedic face massage

herbal steaming

herbal scrub

herbal facepack/mask

acne treatments

different types of facials
Scalp and hair treatments
ayurvedic head massage

dandruff treatments

hair treatments(premature graying, brittle hair, hair fall)

herbal shampoo & conditioner

herbal fumigation
Eye treatments
Anjana (special medication by which the drugs is applied on the attention lashes and also inside the eye.This is excellent treatment for eye beauty and increase vision.)

herbal eye pack

tharpana and putapaka

(Tharpana: the barrier is ready round the eye and medicated and oil is poured within the eye surely period of your time .Putapaka: Is same as tharpana,but the drugs is ready by a special formulation.)

eye exercises
Hand and foot treatments
hand and foot soaks

hand massage

foot massage

herbal mask
Body treatments
Herbal Body Wrap

Herbal Body Scrub

Herbal Bath

Preparation of Herbal Bath Bags

Herbal Body Massage

Body slimming treatments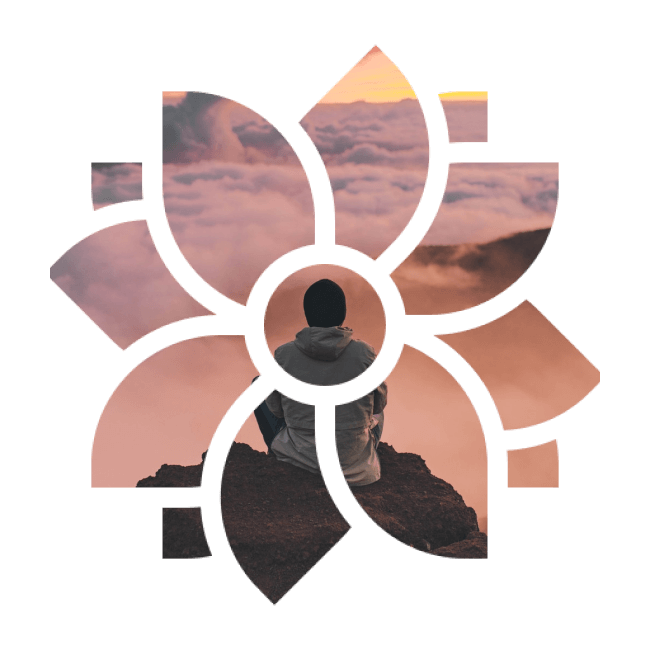 We empower you
What Makes
apthasree Special
The foundation of happiness is health— Apthasree aims to teach to live healthy living and a perfect disease free life in the society. With the strength of ancestral blessing and the deep knowledge in the science we are able to stand with proud and attain the miraculous results in the field of ayurvedic treatments.
Body Without Toxins
Personalised treatment
Unique approach
Why Apthasree
Our success in numbers
The numbers speak our success story.
The commitment and dedication of our team towards Ayurveda helped us become one of the world's leading Ayurvedic treatment centres.
0

+

Years of Teaching
practice
0

+

Special events and
Workshop globally
Our Testimonials
Served more than 3000+ patients
At Apthasree, we ensure that our guests are our top priority, services are customised to each of our guests and the quality of services are the best. Because of this, 0ur guests always speak for us for amazing health benefits they had, personable service, expert knowledge of our doctors and staff and post-visit support. Here are what just a few of them had to say –
Blessed for the opportunity of meeting
I am very blessed for the opportunity of meeting everyone at Apthasree. I truely felt at home. I feel I made a new family.
- Rebecca Incer, USA
Everything was wonderful
Everything was wonderful. I love here. All of you are my family
- Carolina Ortiz, USA
Awesome experience
It is an awesome experience and I recommend it to everyone just to see how simple life is. We just have to reconnect with our bodies, our planet, our universe, our soul. Such a lovely group of unforgettable people.
- Margarita Torres Hern'and, USA
Memorable experience
I had a memorable experience that I will never forget. To me, this hospital and my experiences will be forever etched in my heart and mind. When I leave I will be leaving a piece of me with the apthasree family.
- Joy Davis, Florida
Learning and practicing ayurveda in the heart of Kerala
Beautiful experience learning and practicing ayurveda in the heart of Kerala. People are so welcoming here, going home with a full heart.
- Susana Brooks, Florida
Thank you for all the support and care
It was great one month here with warm and lovely people. Thank you for all the support and care.
- Kazue Suzuki, Canada
Everyone in this hospital is amazingly sweet and helpful
Thank you so much for everything. Everyone in this hospital is amazingly sweet and helpful. It was quite a challenge for me to stay in one place for three weeks. But I am glad I did it.
- Maya Aoki, Japan
Schedule an appointment
If you have any questions you may contact us at
+91 04972727369 and also write to contactus@apthasree.com. We will get in touch with you within 24 hours.
[contact-form-7 id="149" title="Schedule an Appointment"]